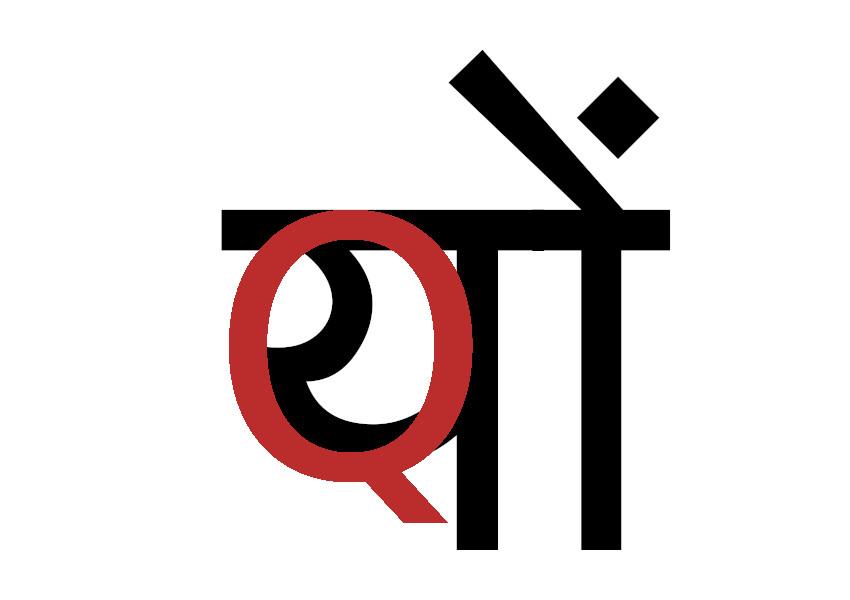 2020 has been a watershed year for the global community. The pandemic COVID-19 has exposed the lacuna in our sustainability and preparedness. In the plethora of questions that have engulfed our imagination, this presentation is our ideas about the new normal.
In general, we believe that if you have a healthy lifestyle and are physically and mentally very fit, you are more than safe. Clean and Green surroundings enhance our sense of well being.
Please take care of our elders and yourself.
Wishing everyone a Bright and Safe 2021!

This work is licensed under a Creative Commons Attribution 4.0 International License.