Waste Management in the Mountains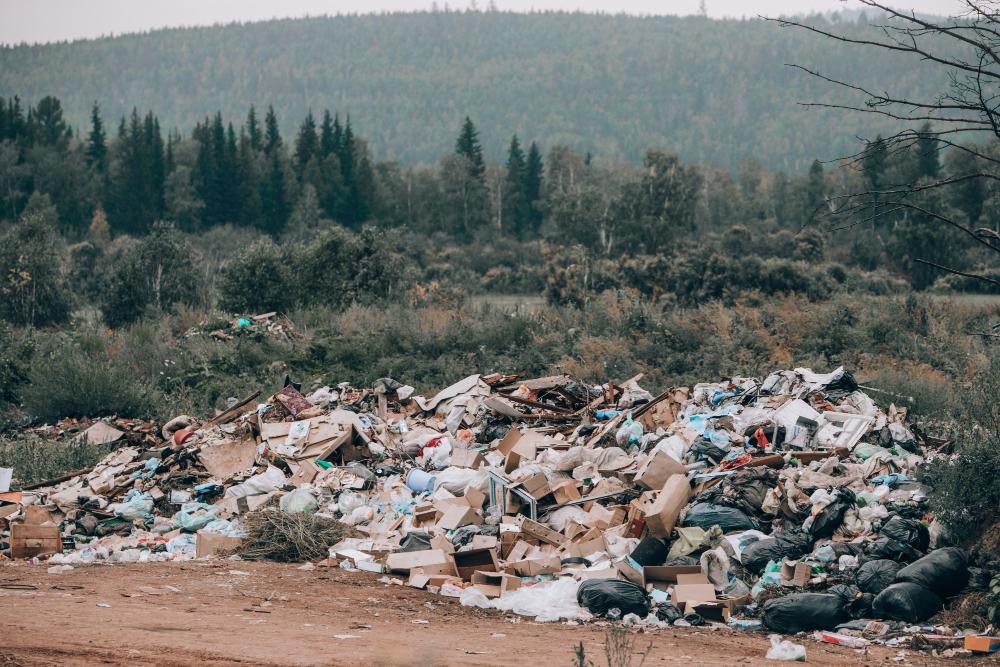 Motivation
As a Knowledge Enterprise based in the Dhauladhar mountains, it is our responsibility to ensure that our unique environment is kept as clean as possible. Waste Management initiatives is a key action to that end.
Dhauladhar Cleaners is a group of volunteers based in Dharamshala (Himachal Pradesh). Since June 2019, we have endeavored to do our bit in keeping the mountains clean and enjoyable. Our process is very much akin to the Open Source Software model that we are very inclusive and ensure that there is a core set of guidelines.
Values
Through open community efforts, make a free process of collaboration and sharing to pro-actively solve environmental issues. The core principles of waste management being reduce, reuse, recycle.
Team
We currently have 115 volunteer members including 6 core members.
Process
Volunteers come together weekly on Sunday mornings in East Home Library of Indru Nag region. They execute clean-up drives.
Each Volunteer is given gloves and a bag. The collection approach is based on segregation ie separation of glass bottles, broken glass, plastic, wrappers, tin and miscellaneous items. It is an open, community driven programme. Through social connections and free-flowing work culture, synergies are created. This produces efficient, productive and satisfying work.
This is very much akin to the open source software model, in that we are inclusive and ensure a core set of guidelines.
Location
The Indru Nag region of Dharamshala is the location of the ancient Indru Nag Temple. Since 2010, it has become a major paragliding destination. This has resulted in an influx of tourism. The tourism has brought in waste issues of its own - party litter and hotel disposals. The waste issues has created sub-optimal environment in the hills. If this is not addressed pro-actively, the effects could be irreversible.
Achievements
Phase 1
Over 3 weekends, 140 volunteers have contributed 420 person hours to collect and segregate 600 kilogrames of waste in Indru Nag region and plant 100 saplings planted in Chilgari region.
Phase 2
Over 4 weekends, 170 volunteers have contributed 480 person hours to collect and segregate 700 kgs of waste in Indru Nag region.
Phase 3
Over 3 weekends, 75 volunteers, 150 person hours to collect and segregate 300 kgs of waste in Indru Nag region.
Phase 4
Weekend average of 20 vounteers, 40 person-hours, 100 kgs of waste collected and segregated in Indru Nag region.
We have also participated in the Swach Bharat Mission programmes in Bharmour, Chamba district where 9 volunteers participated in the clean up drive in Bharmani Mata Temple.
We hope to continue this work on the core principles of waste management: Reduce, Reuse, Recycle