Professional Email Hosting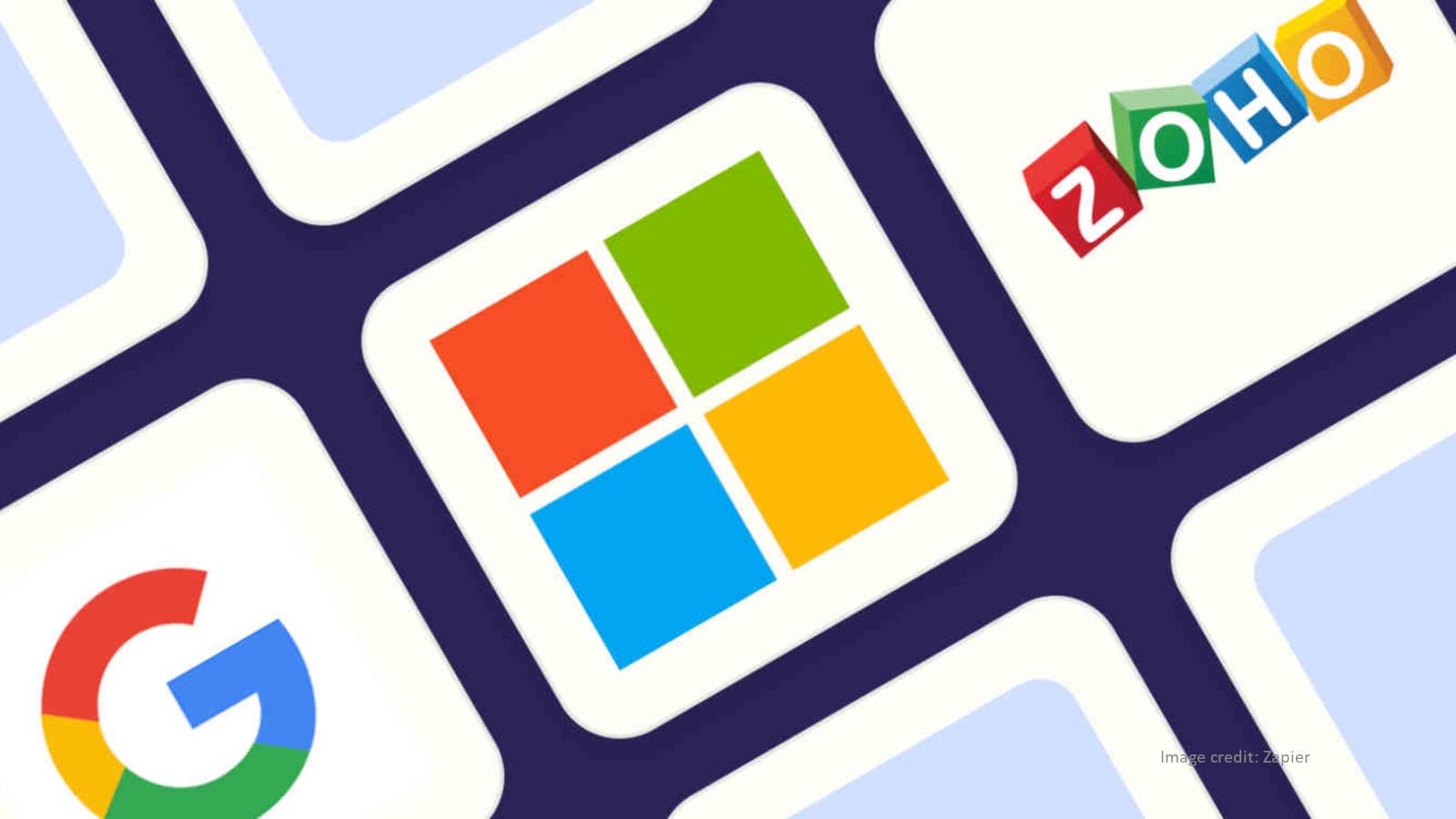 Did you know that cockroaches can survive a nuclear explosion?
I always considered it a myth till I saw Mythbusters confirming this.
You know what else will survive a nuclear apocalypse? Email! The technology is old and dated and is regularly declared dead by media. Yet, like a cockroach, it keeps kicking, dragging itself into future with us. Email is still the most important communication tool and is going to stay like that for some time. As a business, it is almost compulsory to have a professional email address.
One that doesn't look like something you created way back as your first email address, but something similar to [email protected].
Why You Need A Professional Email Address
It is more professional: With [email protected], you will make a more professional impression than [email protected] or even [email protected]

You have control over branding and access: An address like [email protected] will work for you as an individual. Eventually you will grow and more people will require access to company access. With addresses like [email protected] and [email protected], you have to control over who has access to communications.

Trust: Your clients know that anyone can create [email protected] or [email protected]. But not everyone can get [email protected] and that address will be trusted.
When Can You Get It
You can get it setup any time. However, the best time is the moment you get a domain. This will keep all your communications at one place.
Later, you can move from a Gmail or Yahoo address to your own but that will require a migration process which is time consuming.
How To Get Email Setup For Your Business
The email setup requires changes to your domain settings. You need a company that will host your email (discussed in next section). Once you make the selection, you will have to check the documentation.
Which Company Should I Host My Email With
You have a wide range of options to choose from. The best ones in our opinion are:
Google Apps: Google Apps is the easiest and fastest way to host your email. It is essentially Gmail on your own domain. You get the same easy to use Gmail interface but your email address is much more professional. There's no free option however and it costs $5 per user per month.

Zoho Mail: Zoho Mail is a Google Apps competitor that has a free tier for up to 25 people. It has a different interface than Gmail and will take some time to get used to. Also, the spam filter isn't as good and an occasional spam mail may slip through.

Your Host's Email: If you go for shared hosting, you will get some free email addresses depending on your company. You can start with these but aware that this may not be the best and most reliable option.
Choose a company to host your email with and in less than a day, you will be ready with your professional email address.
Need website-related help? Get it touch with us here.