Nonprofit that Works for Education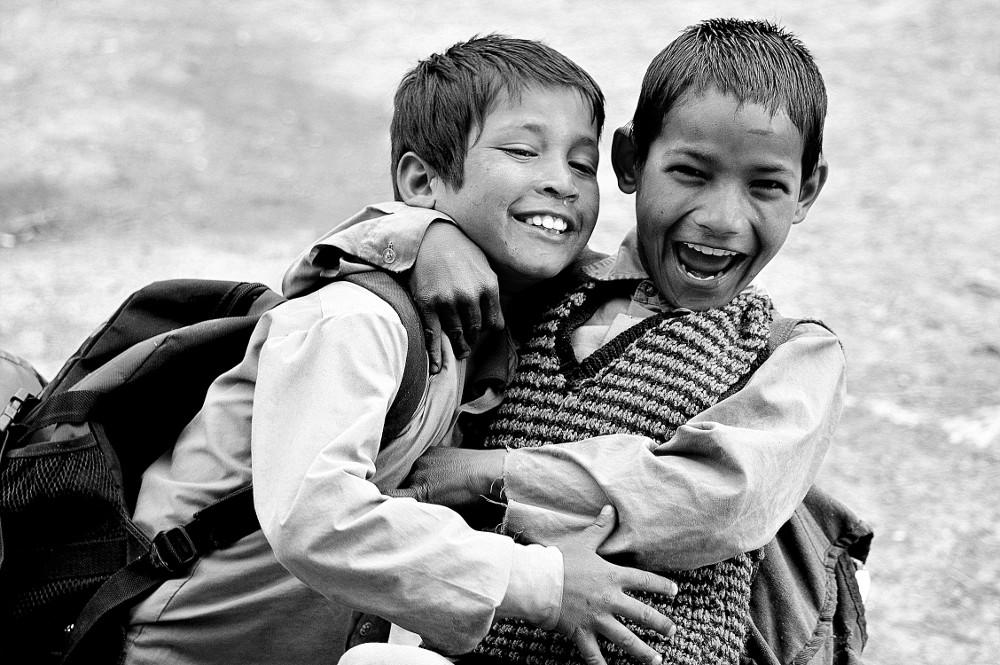 ABOUT THE CLIENT
Client  is Not For Profit education organization  that works for the economic and social empowerment of rural children in  southern states of India.
THE PROBLEM
Donation data were scattered in many databases, making it difficult to manage for the site owners.
The old site did not have  a robust reporting system .
Tracking the donations was difficult as the old site did not provide complete control on the transactions done.
THE BUSINESS REQUIREMENT
The Website had to be integrated with 2 more payment gateways.
New Report Generation Tools was required to be integrated.
Multicurrency support was required for donation transactions.
gai

-PROPOSED SOLUTION
The site had to be built in Drupal 7 with integration of CiviCRM.
CiviCRM  is a CRM system that allow users to create their own campaigns events and track donations on the same.
Creation of donation pages and integrating them to  payment gateways was easy with CviCRM.
Consolidated database was provided along with many filters which made refinement of data easy.
Import of Donations is possible from other systems which can be done offline.